This Original flower oil painting, was painted using the traditional Old Masters Grisaille method.
My oil painting is based on a flower I Spotted from one of my trips to the Melbourne Botanical Gardens located in Victoria, Australia.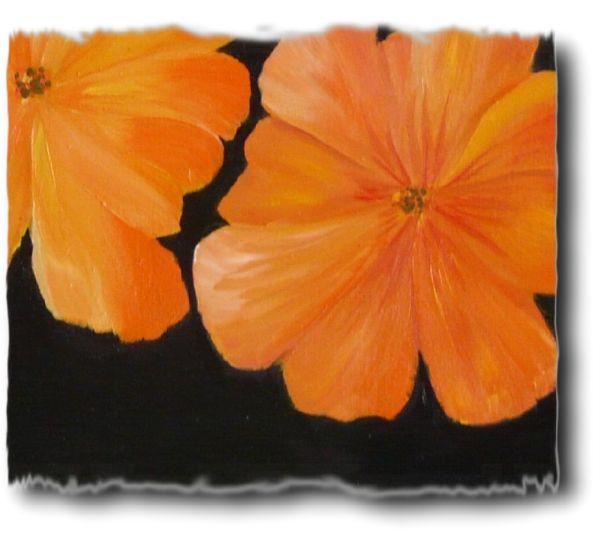 I believe that this traditional style of painting I use, brings out the Intense colours in this yellow flower beautifully. I used a Grisaille style of a toned under-painting followed by applying many layers of Transparent Colour, which finally gives a glow to the finished painting, that modern techniques cannot recreate.
Listing Details
Price: $330.00 AUD PayPal